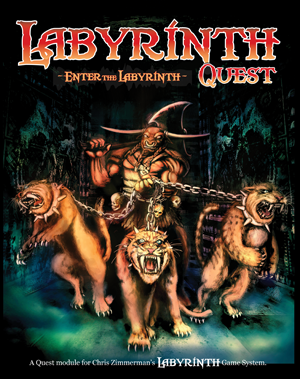 Enter the Labyrinth
The first amazing Labyrinth quest! You and your band of weary adventurers have stumbled on a kingdom with an ages-old magical problem, and the king desperately needs your help. Can you solve the curse, gather the treasure and bring the land back into harmony? You'll only find out once you Enter the Labyrinth.
Special Price! $5.95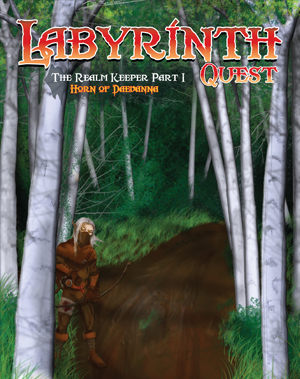 The Realm Keeper Part I
Horn of Daevanna
The second and most perilous quest is here! It was once a sound that meant safety for the city, but its magical tones have changed. You and your fellow adventurers begin the quest of a lifetime to make this beautiful haven safe once again. In the distance, over the hills, you hear the magical sound of The Horn of Daevanna…
$9.95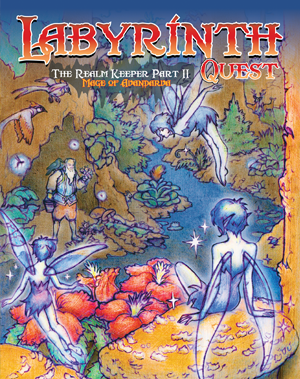 The Realm Keeper Part II
Mage of Avandarva
The adventure continues! An incredible mystical forest full of wondrous creatures cared for by a powerful mage. He offers you a quest involving a runaway dragon and a city in the sky. Now the excitement begins!
$9.95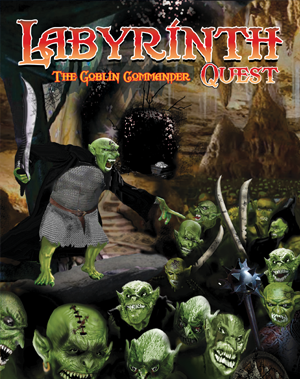 The Goblin Commander
A curious race of toad people have a serious goblin problem and you're stuck in this horrible backwater with them. Do you have what it takes to face the goblin hordes and put an end to their evil plans? You may have bitten off more than you can chew…
$9.95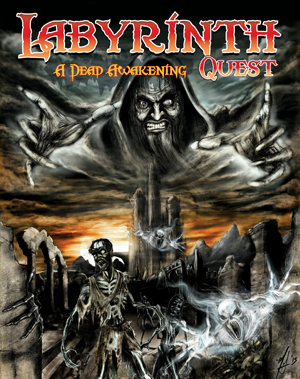 A Dead Awakening
Your quest for treasure might finally pay off big as you hear of a vast silver strike in the Korgothian Hills. You are well on your way into the region when you find out that the forest may not only be full of riches, it may also be haunted. Will you prosper, or will you join the dead?
$9.95